Michigan Lawyers Weekly Names Richard Rattner a 2019 "Leader in the Law"
April 25, 2019
The firm is proud to announce that Michigan Lawyers Weekly has selected Richard D. Rattner as one its "Leaders in the Law" for 2019!
According to the publisher, honorees are recognized for significant accomplishments or achievements in the practice of law, outstanding contributions to Michigan's legal profession, leadership in improving the justice system in Michigan, seeking improvements to the legal community and the community at large, and setting an example for other lawyers.
For more than 30 years, Rick has used his comprehensive knowledge of real estate, property acquisitions, land use development, sale and loan transactions, zoning, and corporate law to help construct some of the most highly visible commercial and retail developments in Metro Detroit. He is particularly skilled in navigating the legal issues that can plague – and possibly doom – a real estate transaction, as well as the political, bureaucratic, and administrative obstacles that can sometimes stand in the way of property development. Unfortunately, some deals end up in court and, when legal roadblocks arise, he takes charge to help all the parties, including those who enact the laws, to better understand and resolve the dispute.
Rick has also counseled charities and non-profits, like Sacred Heart Rehabilitation Center and Easter Seals of Southeastern Michigan, on the development and expansion of their projects, and he has represented clients in federal lawsuits arising from zoning and land-use decisions involving alleged violations of the Americans with Disabilities Act (ADA) and the Fair Housing Act (FHA).
Outside the office, Rick enjoys helping the legal community and sharing his knowledge, particularly with new practitioners and law students. He is an adjunct professor at Wayne State University Law School, where he teaches a course on commercial real estate, and he frequently lectures on real estate topics at seminars for attorneys, real estate brokers, and business organizations. Rick is also extremely active in the State Bar of Michigan's Real Property Law Section, having served on its Governing Council and as co-chair of its Continuing Legal Education and Membership Committees, and he is the Co-Founder and Director of the Section's "Real Property Law Academy" for young lawyers.
"Leaders in the Law" is the latest in a long series of honors for Rick. In 2017, he was inducted as a Fellow of the American College of Real Estate Lawyers, an elite, invitation-only membership of established real estate professionals.
Please join us in congratulating Rick Rattner on this well-deserved award!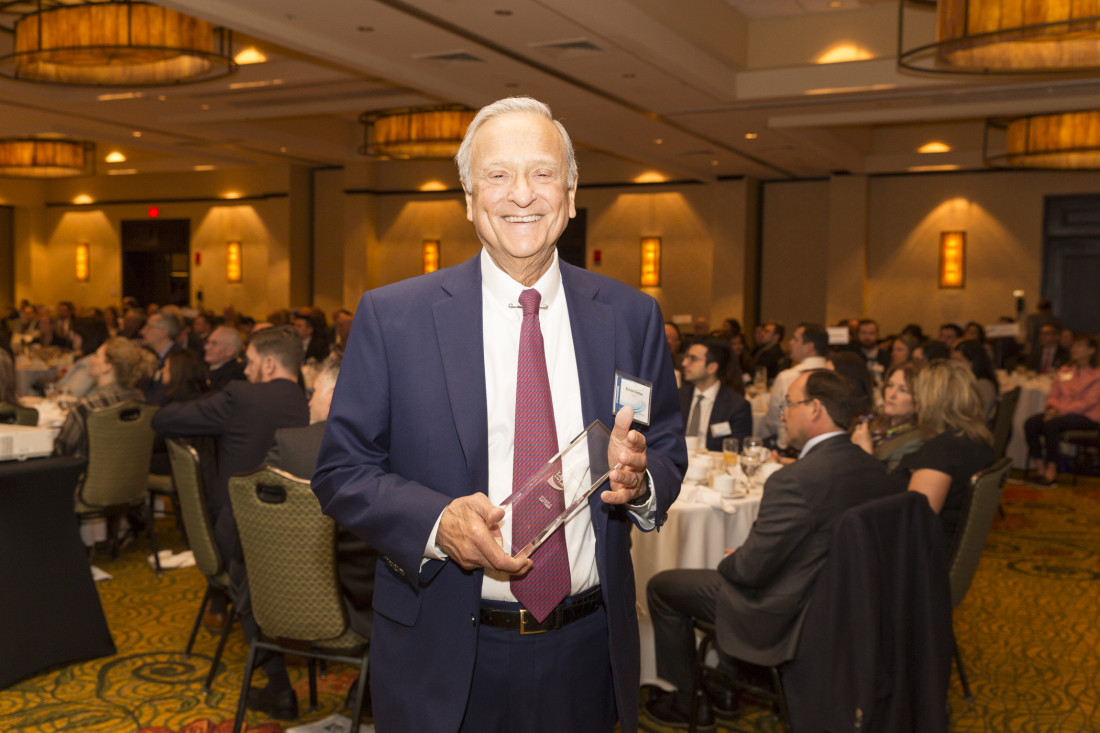 Related Attorneys