Rick Williams Named to Michigan Lawyers Weekly's "Hall of Fame"
May 1, 2019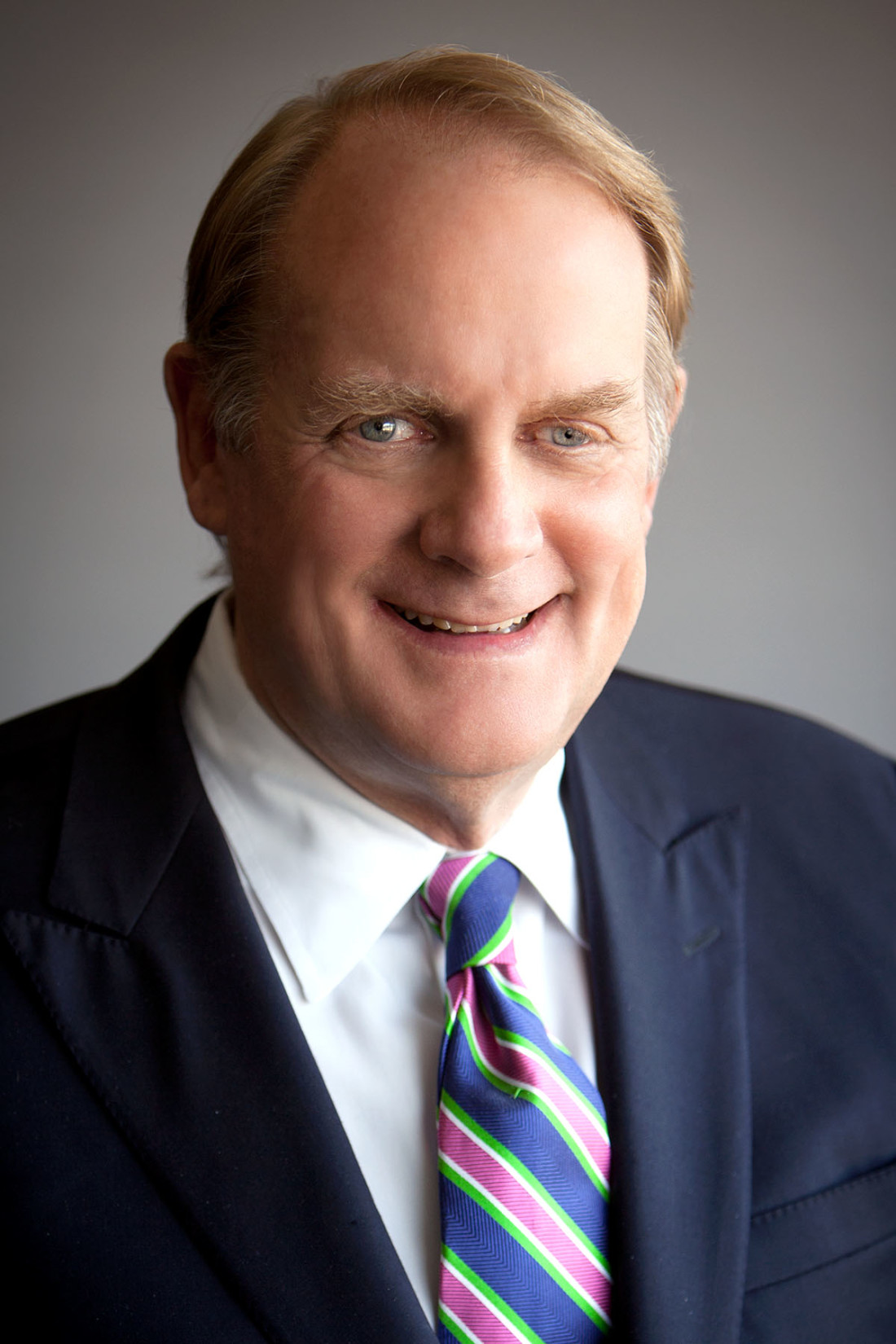 We are thrilled to announce that Managing Shareholder R. Jamison Williams, Jr. has been selected to the inaugural class of Michigan Lawyers Weekly's Hall of Fame, an honor that recognizes his superior legal talents, noteworthy accomplishments, and contributions to the community.
For more than 45 years, business owners, entrepreneurs, C-level executives, bankers, financiers, and others have trusted Rick to negotiate and execute complex transactions. Throughout his prestigious career, he has spearheaded numerous high-profile deals, including representing the majority owner of the Detroit Pistons Basketball Company and Palace Sports & Entertainment Inc. in the sale of the Detroit Pistons, The Palace of Auburn Hills, and DTE Energy Music Theatre.
Rick has chaired the Board of Trustees of Michigan Opera Theatre and the Detroit Opera House for 16 years. One of the most crucial business (and personal) business matters he handled was in 2012 when the Detroit Opera House faced an $18-million debt with a loan payment coming due. There was a real possibility that the doors would close, but Rick vowed not to let the cultural institution disappear.
Along with the founder and general director of the Michigan Opera Theater, Rick worked side-by-side to resolve the financial crisis. He made phone calls to raise funds, met with dozens of foundations and individual donors to seek their help, negotiated loan extensions, secured new loans, and devised agreements with several banks. In six months, he helped raise $8,000,000 and negotiated a $7,000,000 reduction in the looming debt, restoring the Detroit Opera House to financial health.
The Hall of Fame induction is the latest of many accolades. In 2018, Rick received the "M&A Lifetime Achievement Award" from the Association for Corporate Growth and DBusiness Magazine, a "Leader in the Law" award from Michigan Lawyers Weekly, and the "National Opera Trustee Recognition Award" from OPERA America. Other honors include Cranbrook Schools' "Distinguished Alumni Award," Hour Magazine's "Detroiter of the Year" award, M&A Advisor's "Deal Maker of the Year in Cross-Border (European/American) Transactions" award. Rick has been a Crain's Detroit Business's "Deal Maker of the Year" finalist and Chambers USA recognized him as a "Leader in the Field of Mergers & Acquisitions."
We are immensely proud of Rick and hope you will join us in congratulating him on his place in the Hall of Fame!
Related Attorneys