OPERA America Recognizes R. Jamison Williams, Jr. with the 2018 National Opera Trustee Recognition Award
February 1, 2018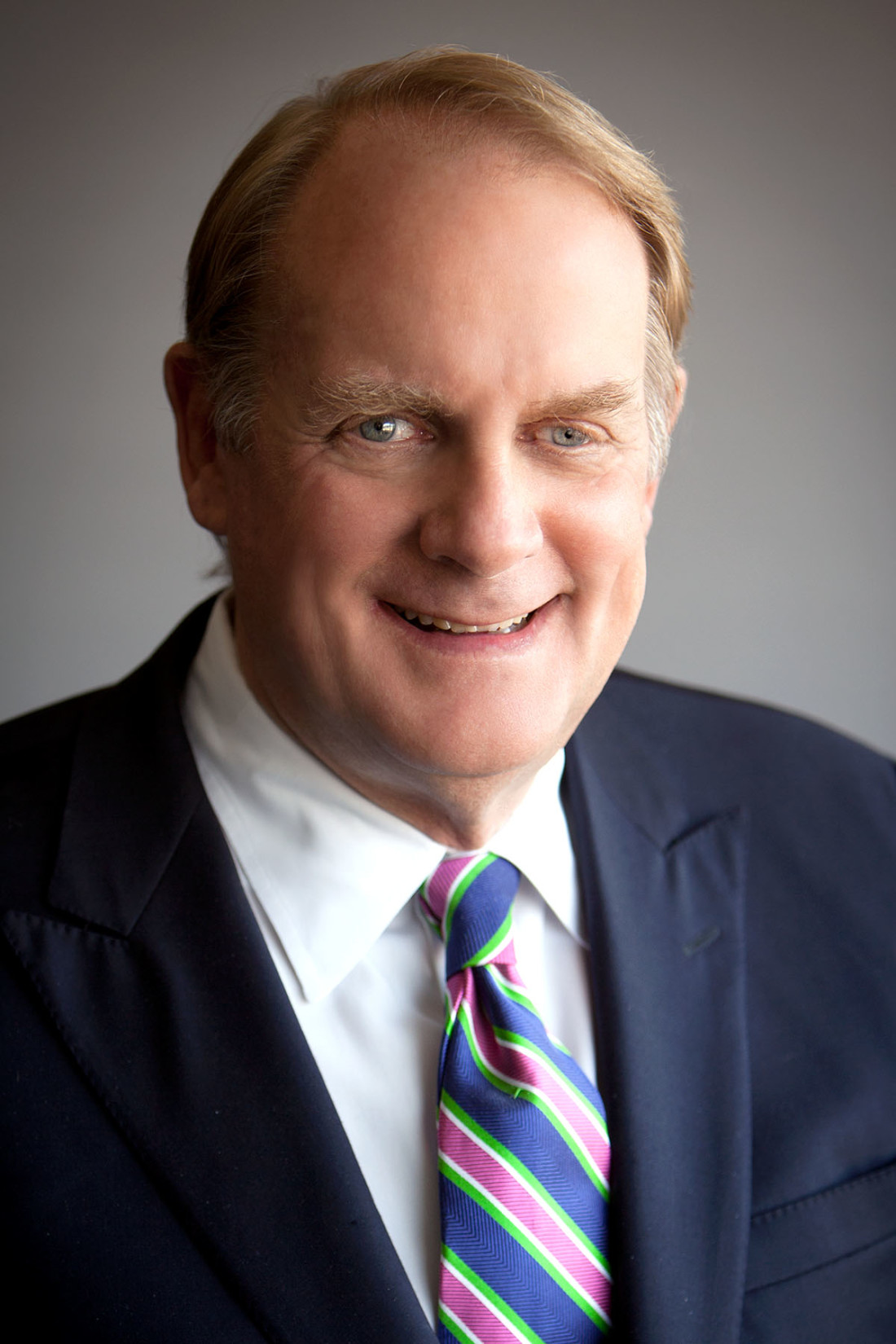 We are proud to announce that OPERA America, the national service organization for opera and the nation's leading champion for American opera, will bestow the 2018 National Opera Trustee Recognition Award upon Managing Shareholder R. Jamison Williams, Jr. Rick is one of four people who will be honored at a dinner and reception on February 23rd in New York City.
The distinguished award recognizes outstanding trustees of U.S. opera companies, based on their exemplary leadership, generosity, and audience-building efforts. For the past 15 years, Rick has served as Chair of the Michigan Opera Theatre (MOT), which has benefitted greatly from his tireless advocacy, commitment, stewardship.
According to the official press release:
After leading the company through the 2008 recession, which hit Detroit harder than most other cities, and its near financial collapse four years later, Mr. Williams reached his defining moment as chair. He relentlessly negotiated with the company's consortium of debtors to forgive $7 million of debt in return for paying $11 million cash within six months. He then provided a significant personal leadership gift and influenced other MOT supporters to join him. The debt was restructured, and a new $5 million mortgage was negotiated — by Mr. Williams — thus avoiding foreclosure and bankruptcy. It was a complex and herculean task. Today, Michigan Opera Theatre is a vibrant, healthy and growing company in the midst of an ambitious $50 million "Historic Path to a Bold Future" campaign for which Williams has again stepped up with a critical leadership gift.
OPERA America describes Rick as "a quiet, charismatic and inspirational leader who always does more than expected and never asks more of others than he gives himself," traits and attributes that his colleagues at Williams, Williams, Rattner & Plunkett have known and respected for years.
Related Attorneys