WWRP Elevates Susan Babcock to Shareholder and Welcomes Attorneys Brian Etzel and Mary-Claire Petcoff 
May 21, 2018
We are pleased to announce that Susan A. Babcock has been elevated to shareholder, Brian E. Etzel has joined the firm as a shareholder, and Mary-Claire Petcoff has joined the firm as an associate.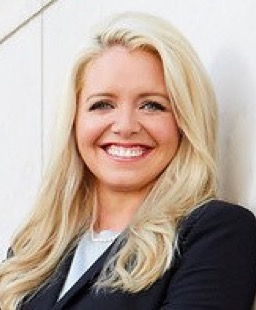 Susan A. Babcock serves as outside general counsel for multiple small businesses, providing guidance in corporate, litigation, employment, real estate, contract, transactional and other matters. She joined the firm in 2007 after interning with the Honorable Nancy G. Edmunds of the U.S. District Court for the Eastern District of Michigan.
Susan's experience also includes multiple cases involving the Americans with Disabilities Act (ADA) and the Fair Housing Amendments Act (FHAA), trust and probate litigation, land use and real estate litigation, and estate planning and probate.
She has been named to the list of Super Lawyers "Rising Stars" for Michigan every year since 2010, and American Registry honored her as one of Michigan's "Outstanding Young Lawyers" in 2011 and among "America's Most Honored Professionals" in 2016.
Susan is a member of the State Bar of Michigan, the Oakland County Bar Association, and the Beta Gamma Sigma Honor Society.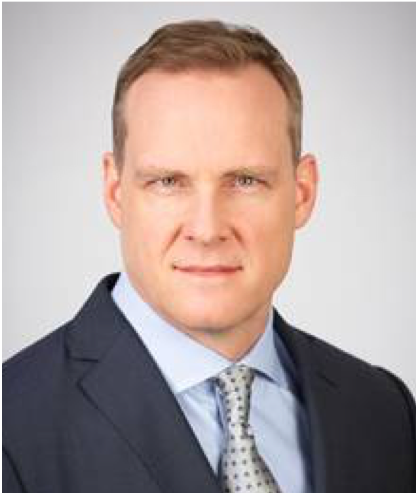 Brian E. Etzel specializes in business litigation, with extensive experience representing and counseling individuals and privately held companies in shareholder and corporate governance disputes, often involving shareholder oppression, shareholder derivative rights, business valuations, buy-sell agreements, and employment and non-compete issues. He has also represented landowners and real estate developers in a variety of land use contexts, including zoning, eminent domain, construction litigation and property tax appeals.
For more than 20 years, Brian has litigated cases in state and federal courts throughout Michigan, as well as bankruptcy courts, administrative tribunals, and arbitration. He has been honored by his peers through his inclusion on the list of Michigan Super Lawyers annually since 2013. Several of his successful case results over the years have been featured on the annual list of top settlements and verdicts published in Michigan Lawyers Weekly.
Brian is a member of the State Bar of Michigan, the Oakland County Bar Association, and the Michigan Chapter of the German American Chamber of Commerce. He also sits on the Executive Board of Charlotte's Wings, a non-profit that donates new books to children throughout Michigan who cope with the challenges of serious illness and health crises.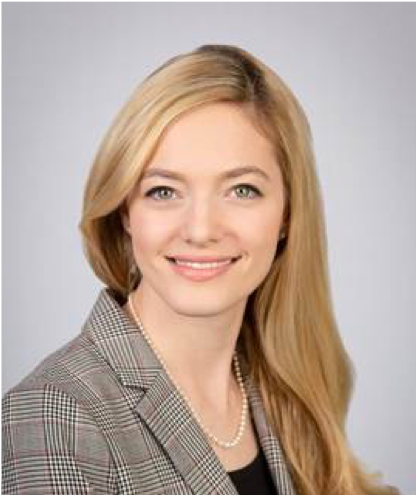 Mary-Claire Petcoff focuses on divorce and family law issues, with additional work in real estate and litigation.
While pursuing her Juris Doctor at the University of Maryland, Mary-Claire developed a strong interest in family law and supplemented her classroom learning by clerking for an Annapolis circuit court judge over a two-year period. In addition to general civil and criminal cases, the judge oversaw a busy family law docket, giving Mary-Claire ample opportunity to research, draft, and debate opinions in a wide variety of domestic relations cases. Because of her intellect and strong work ethic, the judge asked her to coordinate membership efforts for the National Courts & Sciences Institute, an organization of jurists devoted to studying the impact that addiction, domestic abuse, and emotional wellbeing has in divorce and child custody disputes.
After law school, Mary-Claire relocated to Michigan and is now a member of the State Bar of Michigan and its Family Law Section, as well as the Oakland County Bar Association.