State Bar of Michigan Real Property Law Section Honors Jerome Pesick with the 2022 C. Robert Wartell Distinguished Service Award
August 1, 2022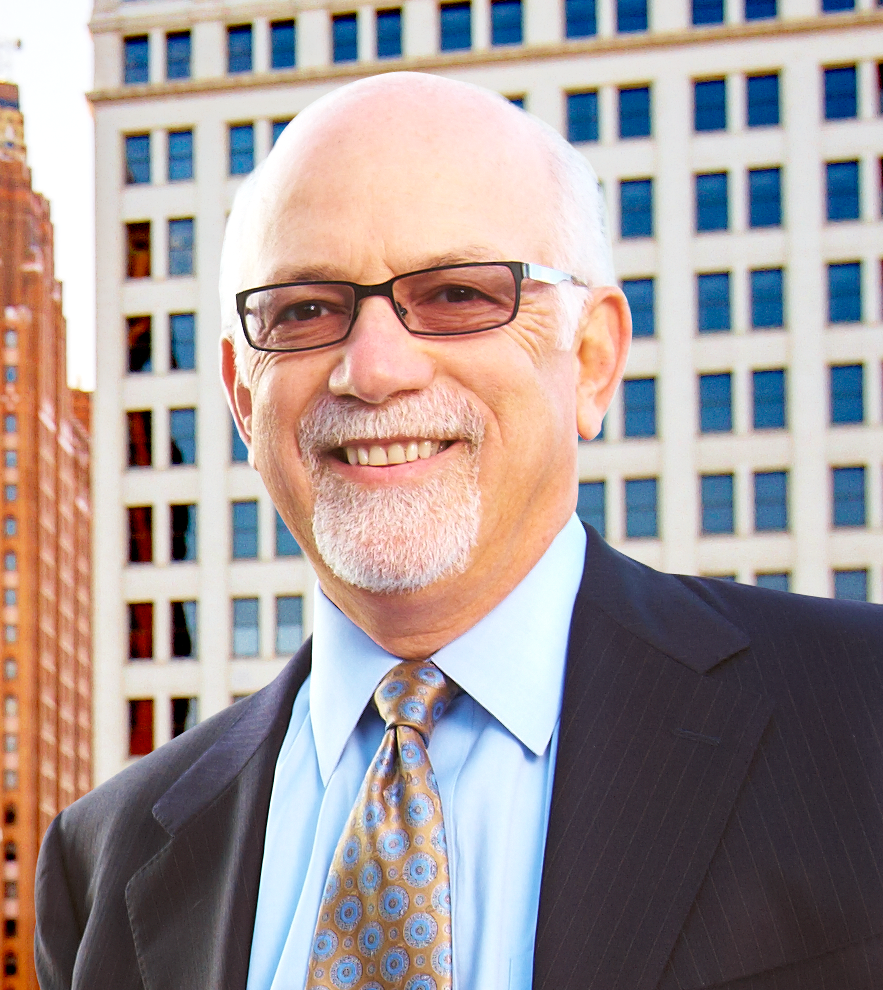 We proudly announce that the State Bar of Michigan Real Property Law Section awarded the C. Robert Wartell Distinguished Service Award to WWRP partner Jerome Pesick at the section's 2022 Summer Conference. The award has only been given out on 12 prior occasions and recognizes attorneys like Jerry, who have demonstrated exemplary service to the Real Property Section over an extended period.
During his over 40-year career, Jerry has tried and settled multimillion-dollar condemnation and eminent domain cases across Michigan. He has worked on several highly visible projects, including the Gordie Howe International Bridge, the Detroit Waterfront Casino and Reclamation Project, Comerica Park, Ford Field, and the Detroit Metropolitan Airport Expansion.
Jerry is a past chair of the State Bar of Michigan's Real Property Law Section and served as chair of the section's Eminent Domain Committee for seven consecutive years. He has been named the Best Lawyers "Eminent Domain and Condemnation Lawyer of the Year" five times for two Metro Detroit regions. Best Lawyers also named him the "2022 Real Estate Lawyer of the Year" for its Troy region, which includes most of the major communities in Oakland and Macomb counties.
Please join us in congratulating Jerry on this well-deserved award!
Related Attorneys
Practice Areas