DBusiness Names Two WWRP Shareholders to the Top Lawyers List for 2020
November 11, 2019
Williams, Williams, Rattner & Plunkett is pleased to announce that two attorneys at the firm have been included in the 2020 edition of DBusiness Magazine's Top Lawyers in Metro Detroit.
Robert S. Bick focuses on mergers, acquisitions, and other business and corporate transactions.
C. Kim Shierk focuses on residential and commercial real estate transactions, condominium law, and community property development.
We congratulate Kim, Rob, and all of the Top Lawyers honorees!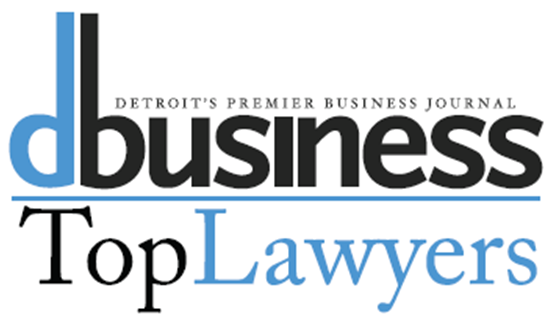 Related Attorneys