DBusiness Names WWRP Attorneys Among Top Lawyers
November 23, 2018
Each year, DBusiness Magazine publishes its list of "Top Lawyers," a collection of the most accomplished, highly regarded attorneys in Southeastern Michigan. We are pleased to announce that four Williams, Williams, Rattner & Plunkett attorneys are among the honorees for 2019.
The magazine editors' annual selection process is extensive. DBusiness polls more than 19,000 lawyers in Wayne, Oakland, Macomb, Washtenaw, and Livingston counties for peer reviews of worthy candidates in 48 separate areas of practice.
Below is a list of the WWRP attorneys who received the Top Lawyer honor from DBusiness:
DBusiness is the region's only independently-published, general-interest business magazine. It provides timely, local business intelligence and insights to over 150,000 readers, including business owners and decision-makers throughout metro Detroit.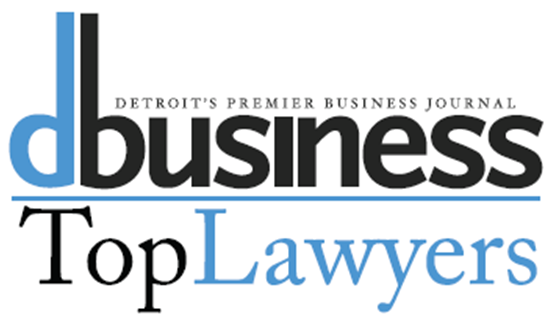 Related Attorneys