Robert Labe Discusses Estate Planning for Terminally Ill and Incapacitated Individuals
July 1, 2019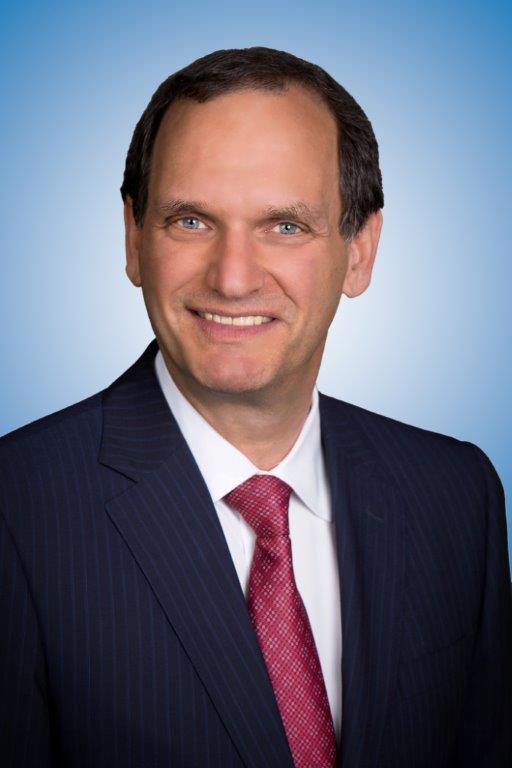 On June 27, 2019, WWRP partner Robert Labe spoke at a conference sponsored by the Michigan Association of Certified Public Accountants (MICPA) regarding "Considerations in Planning for the Incapacitated and Terminally Ill Client." The conference was held at the Suburban Collection Showcase in Novi, Michigan.
During his presentation, Rob explained the ins and outs of financial and medical durable powers of attorneys and how they benefit elderly and incapacitated individuals. In addition, he discussed the use of various types of trusts that reduce estate taxes and income taxes. The presentation also included advice for using trusts to protect clients' children if they divorce.
Rob concentrates his practice in the areas of estate planning, trusts and estates, probate disputes, tax law, and business law, and is a Fellow of the American College of Trust and Estate Counsel. He has been repeatedly named to the lists of Michigan Super Lawyers, the Best Lawyer's in America, and Leading Lawyers.
Related Attorneys