Cranbrook Educational Community Honors Rick Williams with Founders Award
February 3, 2020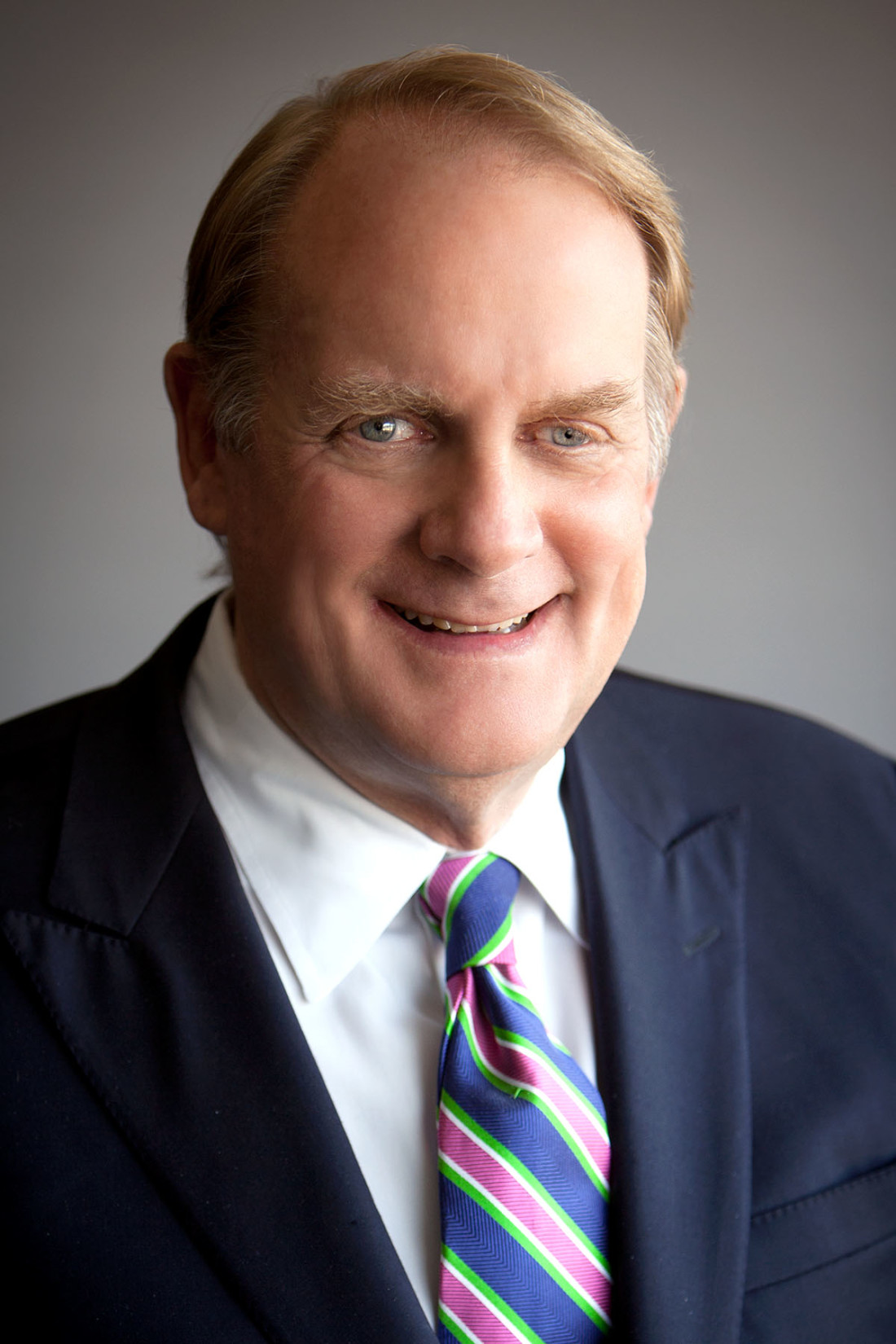 Cranbrook has long held a special place in the heart of Managing Shareholder R. Jamison Williams, Jr. Now, the Cranbrook Educational Community is showing its appreciation by presenting him with its highest honor – The Founders Award. CEC President Dominic A. DiMarco made the announcement on January 31, 2020.
The award, first bestowed in 1955, recognizes extraordinary individuals whose "service to Cranbrook and personal, civic, and professional accomplishments exemplify the values of Cranbrook and its founders, and who have demonstrated leadership in personal philanthropy and career achievement."
Rick's history with Cranbrook began in kindergarten at Brookside Lower School, through the middle school and upper schools, and as an alumni parent. He later served on the Board of Governors, the Board of Trustees, and the Horizons-Upward Bound Advisory Board, helping Cranbrook secure its place as a world-class educational institution while also providing Metro Detroit students with limited means the opportunity to pursue and achieve their academic goals.
Also receiving the Founders Award is Rick's brother, Tod Williams, which makes the honor even more special. A prestigious architect, Tod designed Cranbrook's Natatorium, which continues to receive critical acclaim twenty years after its construction.
Past Founders Award recipients include some of the brightest minds of their generations, such as sculptors Marshall Fredericks and Carl Milles; architect Eliel Saarinen; Henry S. Booth, son of Cranbrook's founders; mathematical biologist Dr. Joel E. Cohen; Heisman Trophy winner, Rhodes Scholar, and retired Brigadier General Peter M. Dawkins, and the late James A. Williams, our firm's co-founding partner.
Related Attorneys