John Gaber Elected to Leadership Role in State Bar's Real Estate Section
August 31, 2018
WWRP partner John D. Gaber has been elected to the State Bar of Michigan Real Estate Section Council, the governing board for the Section and its roughly 3,500 members.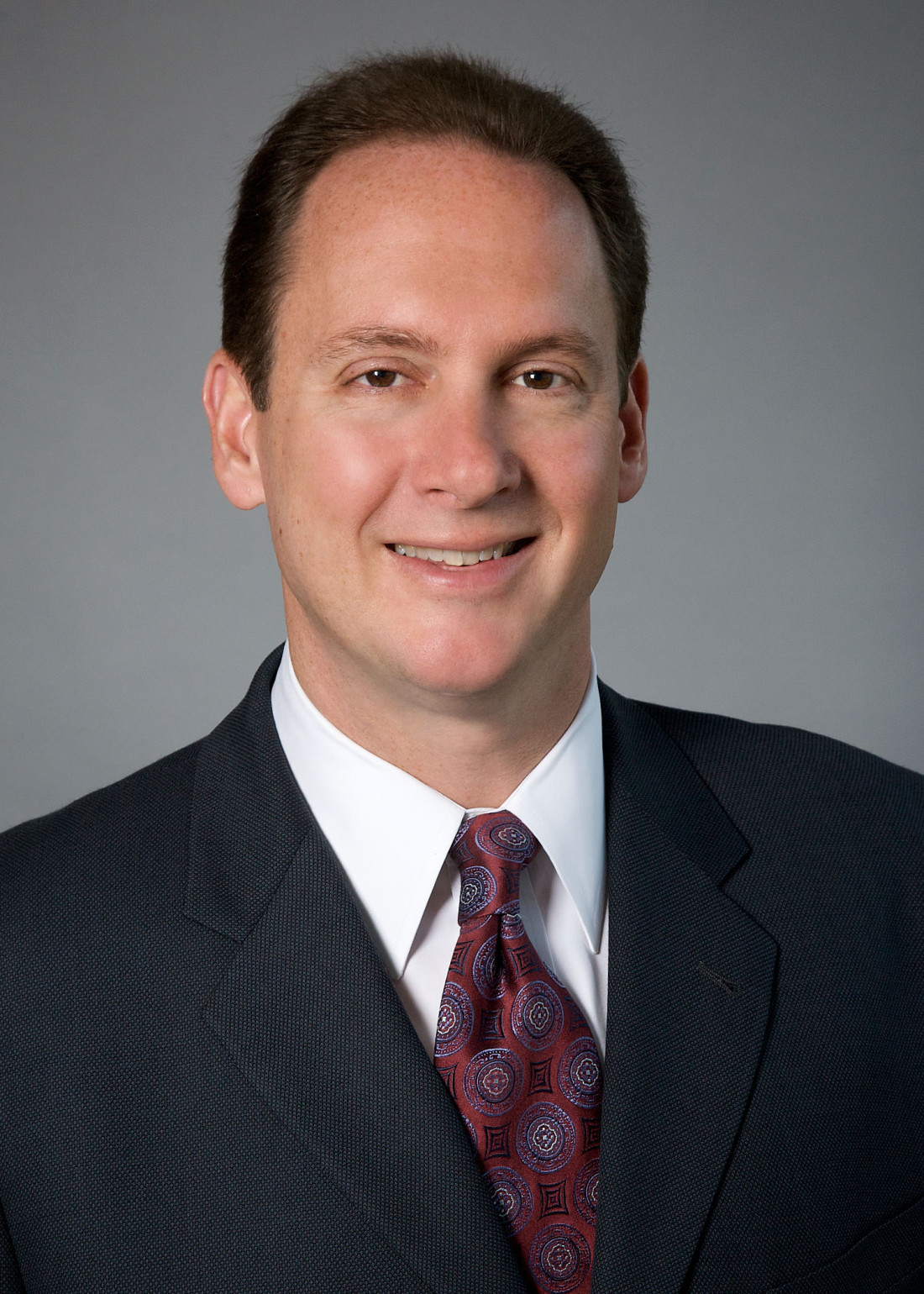 "I'm deeply honored and delighted to serve on the Council," said John, whose real estate practice focuses on property acquisition and disposition, land use, zoning, development, construction, financing, and leasing, as well as corporate law and commercial transactions. "There is a great deal of real estate activity in the state, and much that we can do to educate attorneys, spotlight their accomplishments, and continually enhance the reputation of the legal profession."
The Real Property Law Section offers education to its members and other lawyers on topics and trends in real estate law through seminars, networking events, and publications such as the Michigan Real Property Review. The Section also advocates before the Michigan State Legislature and the courts in important matters involving real property law.
This is John's first position on the Section Council, and he will serve an initial three-year term ending in 2021. He has participated in the Section's Continuing Legal Education Committee since 2011, and previously co-chaired the Commercial Real Estate Development & Ownership Committee and the 2012 and 2013 summer conferences.
Related Attorneys