Michigan Lawyers Weekly Names John Crowe to Its List of "Go To Lawyers" in Business Law for 2022
April 18, 2022
WWRP is pleased to announce managing partner John W. Crowe has been selected to Michigan Lawyers Weekly's elite group of "Go To Lawyers" in business law.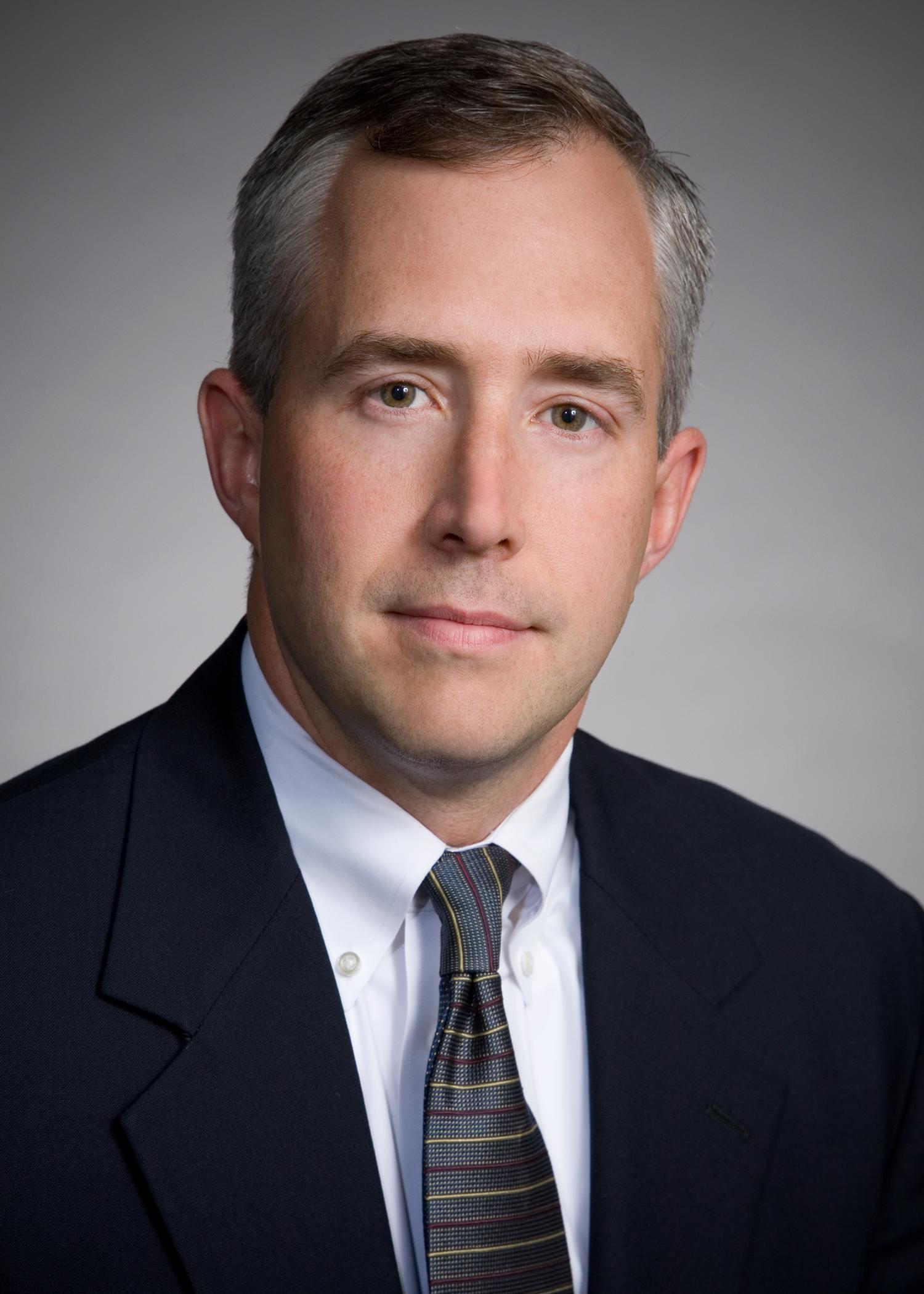 For more than 25 years, John has represented major clients at the negotiating table, in the courtroom, the boardroom, and beyond. Whether he is settling a case, negotiating or closing commercial transactions, putting together a partnership, or winding down a company, he is the ultimate one-stop trusted advisor and problem solver not only in business and corporate matters but also in real estate, litigation, and bankruptcy issues.
Michigan Lawyers Weekly defines a "Go To Lawyer" as:
An expert in their field, well-versed in the nuances of the case law, statutes, and regulations clients will encounter.
Experienced and enjoys a record of success, with many cases that give testimony to the quality advice they can provide.
One to whom other lawyers make referrals because of their expertise and accomplishments.
A creative thinker who identifies all options for a client.
John possesses all those attributes. He regularly serves as outside general counsel to many clients and regularly advises clients in:
Structuring and negotiating asset and stock transactions.
Real estate acquisitions, financing, and leasing.
Business litigation.
Mergers, acquisitions, dispositions, and joint ventures.
Loan transactions.
Private placements.
Franchise relationships.
Entity formations.
Supply distribution, marketing, and co-development agreements.
Employment, consulting, compensation, and severance agreements and settlements for executives and salespersons.
Please join us in congratulating John on this impressive professional achievement!
Related Attorneys
Practice Areas