Jay Cunningham Honored as One of Michigan Lawyers Weekly's 2022 "Leaders in the Law"
December 15, 2022
We are pleased to announce that Michigan Lawyers Weekly named James P. ("Jay") Cunningham to its 2022 class of "Leaders in the Law!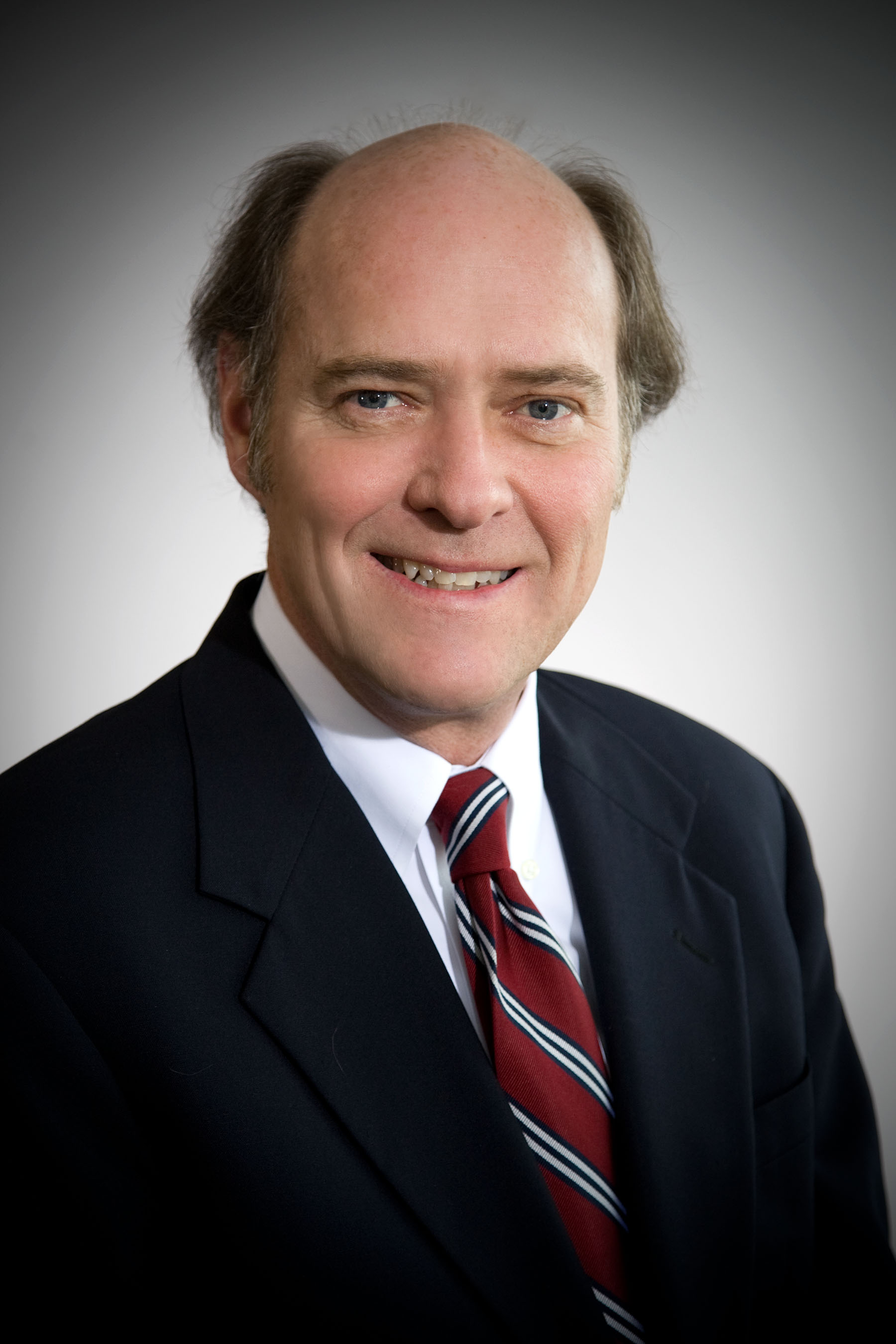 Michigan Lawyers Weekly recognizes honorees for their significant accomplishments or achievements in the practice of law, outstanding contributions to Michigan's legal profession, leadership in improving the justice system in Michigan, seeking improvements to the legal community and the community at large, and setting an example for other lawyers.
Jay oversees one of Michigan's most highly respected family law practices, a practice he's maintained for more than 40 years. He has litigated hundreds of divorce and custody trials and handles all types of domestic-relations matters, including divorce, custody, and adoption. Jay has represented many high-profile clients, including a 70-year-old woman who claimed she was the illegitimate daughter of automaker John Dodge.
After graduating from Brown University, Jay served five years in the United States Navy with distinction as an officer. He remains dedicated to the U.S. military and, to this day, continues to be actively involved in Veteran's Affairs work through the Oakland County Bar Association.
Jay is one of only three Michigan attorneys certified as Fellows in the International Academy of Family Lawyers. He is also a Past President of the Oakland County Bar Association and a Fellow and Past President of the Michigan Chapter of the American Academy of Matrimonial Lawyers, one of the most prestigious organizations of family law practitioners in the United States.
Over the years, Jay has been honored repeatedly for his skills and accomplishments. Since 2014, he has been named to the National Association of Distinguished Counsel, an honor reserved for less than 1% of practicing attorneys. Thomson Reuters has recognized Jay as one of Michigan's "Top 100 Lawyers," and he is also listed among the "Best Lawyers in America." He has been selected as one of the "Top Lawyers in Metro Detroit" by DBusiness Magazine for the past ten years. In 2001, he received the Oakland County Bar Association's "Distinguished Service Award," and in 2005, he was honored with the Legal Aid & Defender Association's "Leadership Award." And in 2013, the American Bar Association bestowed Jay its "National Pro Bono Award" for his work on Veteran's Assistance.
Jay is also committed to supporting and helping his local community. He is incredibly proud to be a member of the Board of Trustees for the Charles H. Wright Museum of African American History. "It's the largest nonprofit museum of its kind in the world, and it's located exactly where it should be – in Detroit," he says. He also served as a member of the Birmingham Museum Board of Directors.
Please join us in congratulating Jay on this very special recognition.
Related Attorneys
Practice Areas