WWRP Continues to Celebrate Its 50th Anniversary by Giving Back to the Community at Grace Centers of Hope
October 17, 2023
For 50 years, Williams Williams Rattner and Plunkett has provided exceptional service to their clients and community. They recently demonstrated this commitment by participating in a volunteer event at Grace Centers of Hope Pontiac.
In September, a team of dedicated WWRP attorneys and staff members traveled to the two Grace Centers of Hope locations with one goal in mind – to positively impact the lives of struggling people. The volunteers rolled up their sleeves and prepared and distributed meals to the residents of both the men's and the women's and children's facilities.
"Community service and outreach has always been a part of our firm's values," said John Crowe. "We believe our responsibility extends beyond the legal realm, and it's our duty to give back to the community that has supported us for the past 50 years."
"Grace Centers of Hope holds a special place in the heart of WWRP," Crowe continued. "The amazing work they do for the community is truly inspirational, and we were honored to be able to contribute and support their cause."
Grace Centers of Hope was established in 1942 and is one of the largest faith-based, long-term life skills programs for those afflicted with homelessness, chemical dependency, and abuse in southeast Michigan.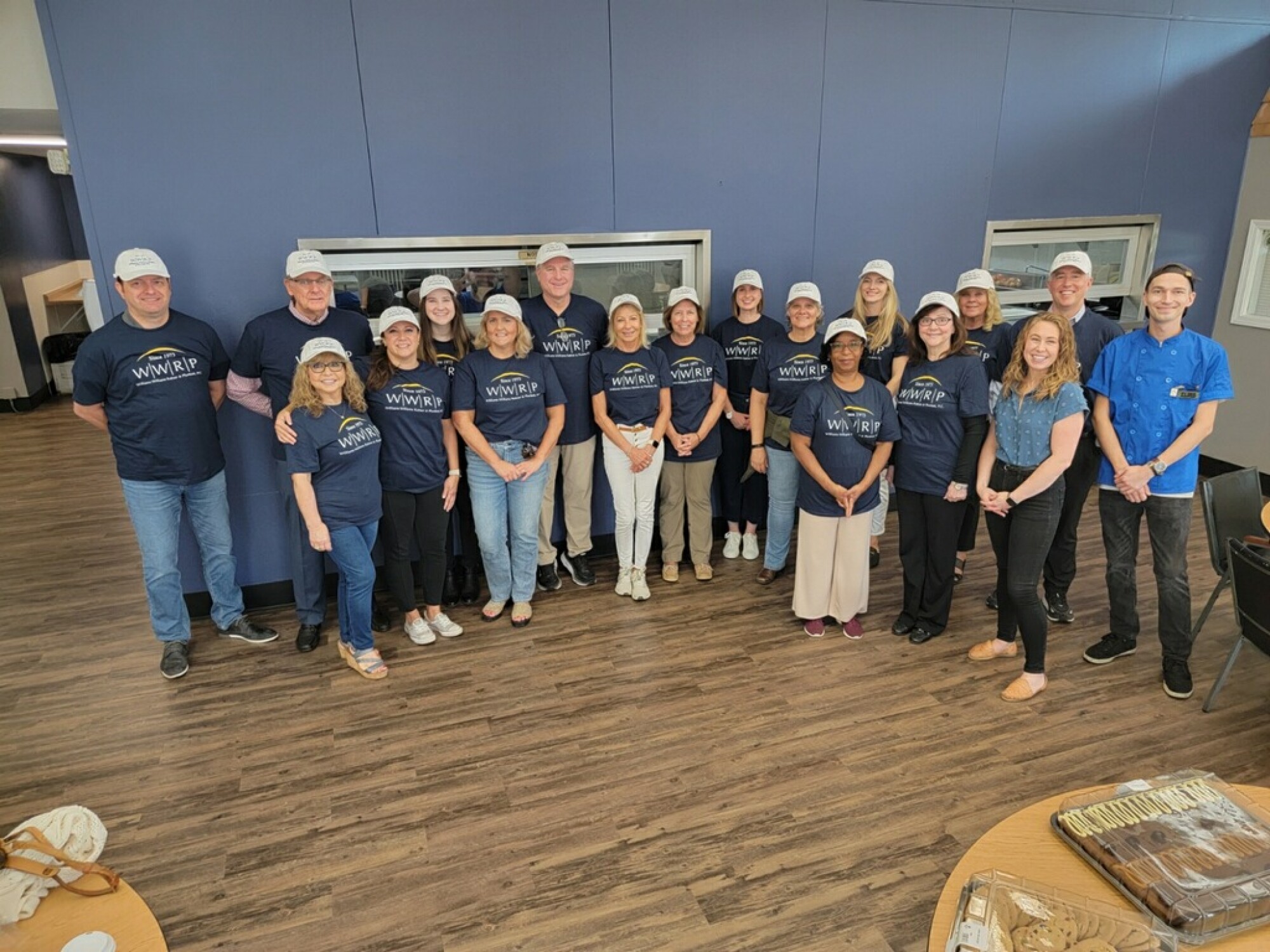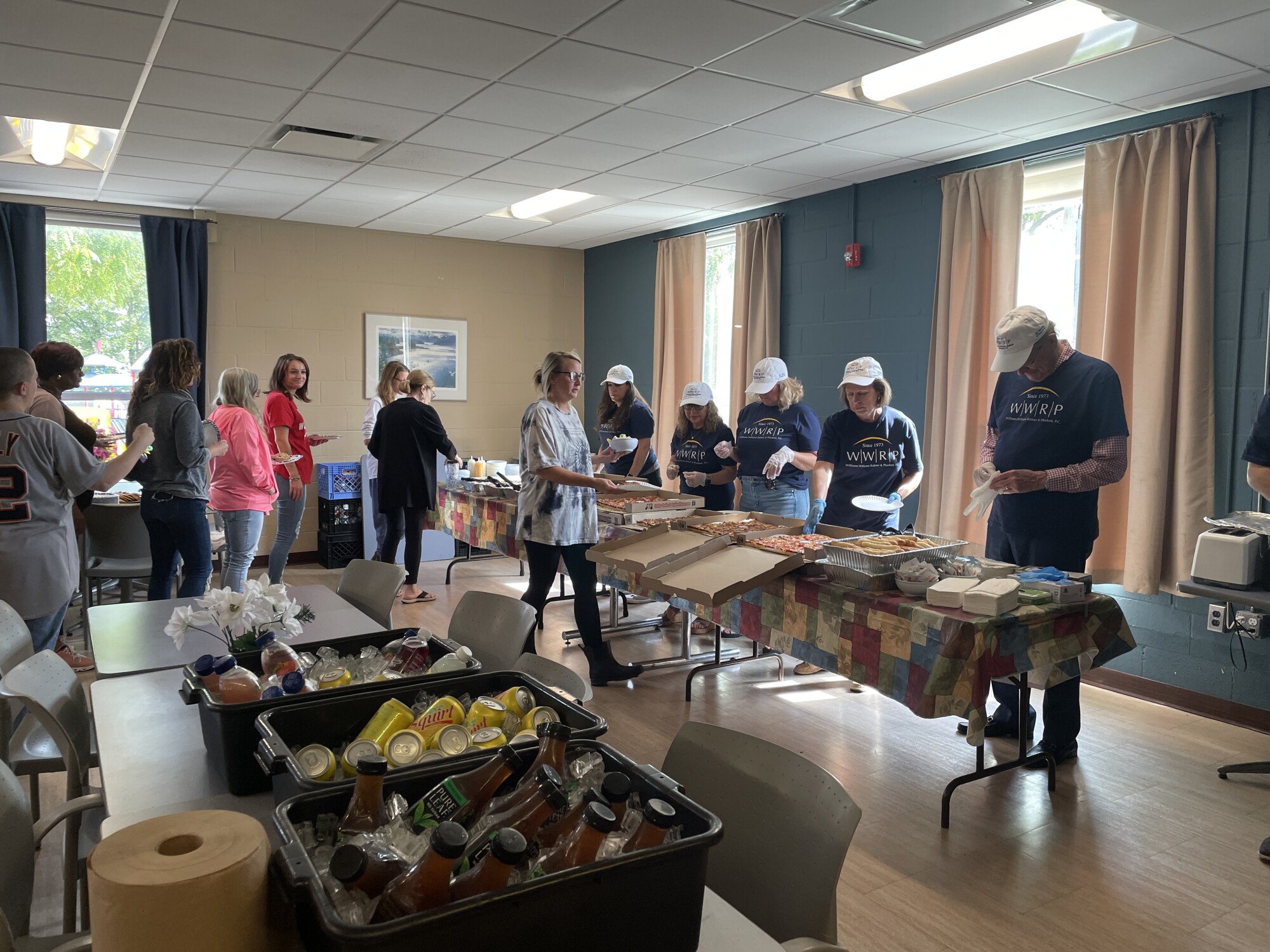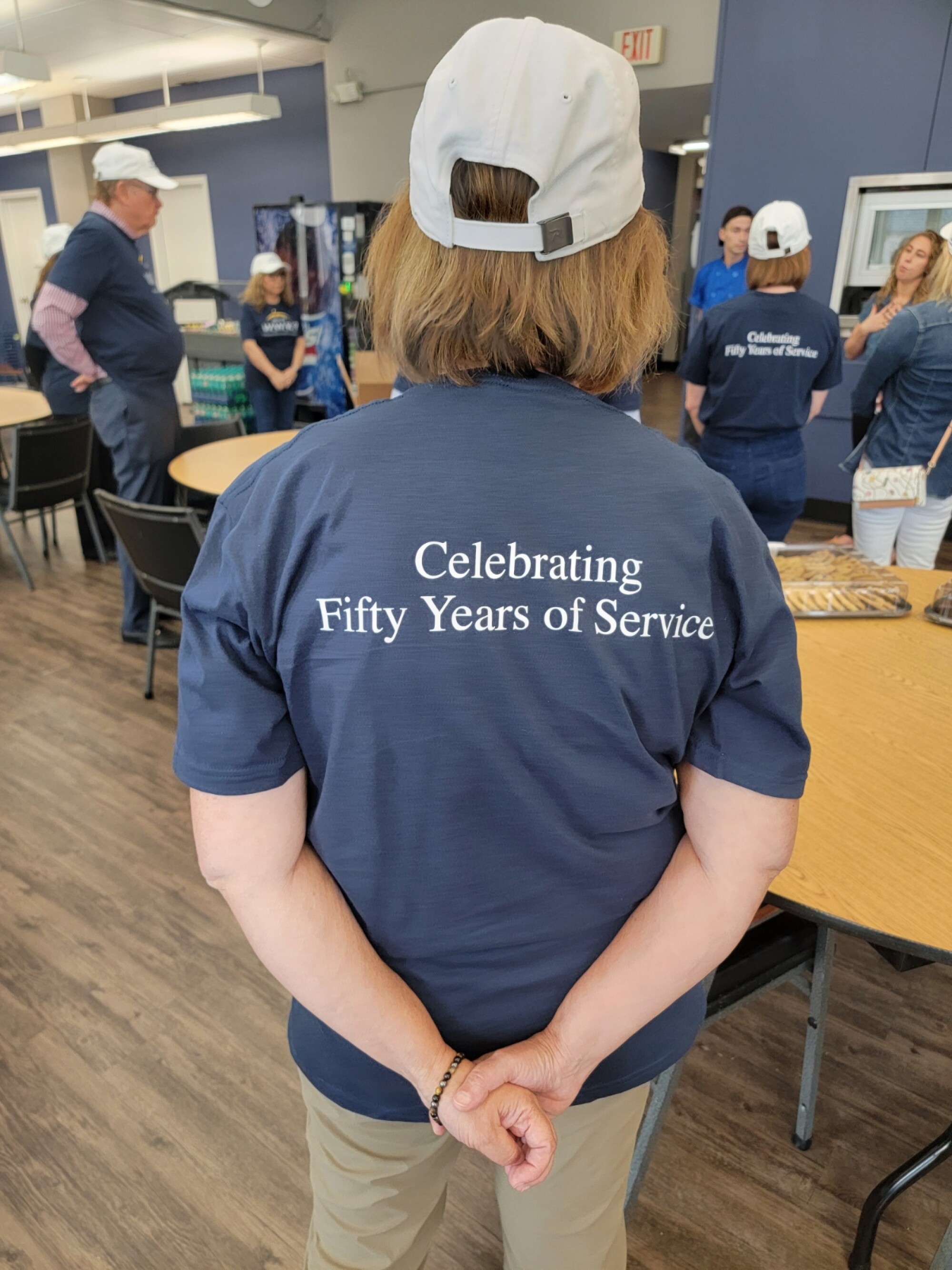 Related Attorneys