Robert Labe Inducted into the American College of Trust & Estate Counsel
Leading association of estate planning and trust and estate attorneys adds Williams, Williams, Rattner & Plunkett partner to its membership
September 15, 2017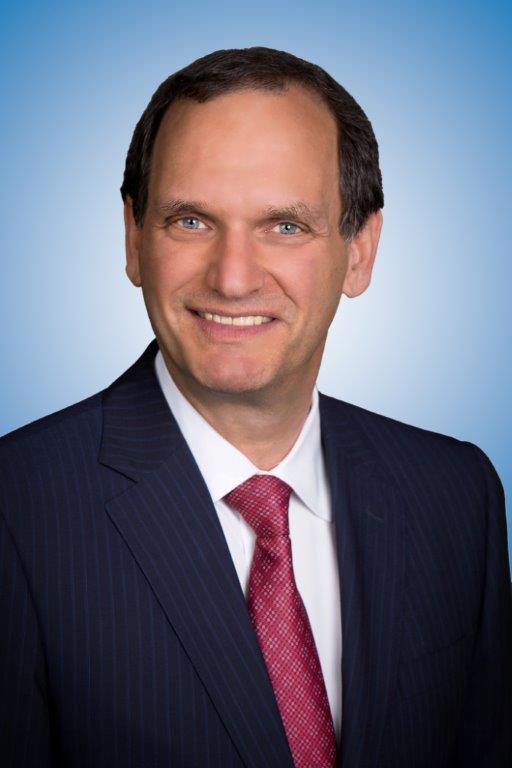 The American College of Trust & Estate Counsel (ACTEC), the leading association of estate planning and trust and estate attorneys peer elected from across the United States, has named attorney Robert B. Labe as a Fellow.
The more than 2,500 members of ACTEC are among the most skilled attorneys and law professors in the country, with significant experience in wills and trusts, estate planning, and probate procedure and administration of trusts and estates. To be inducted as a Fellow, nominees must have at least ten years of experience in these areas, with recognition from their peers for their outstanding reputations, legal talent and acumen, and substantial contributions in the field.
"I have the deepest respect for ACTEC fellows, and am honored to share a place among them," said Mr. Labe, a partner with Williams, Williams, Rattner & Plunkett, P.C., a full-service law firm in Birmingham, Michigan that represents individuals, fiduciaries, business owners, and companies in Metropolitan Detroit and throughout the U.S. "I am grateful to the ACTEC organization and look forward to supporting its mission of improving and reforming probate, trust, and tax laws and procedures."
For more than 30 years, Mr. Labe has devoted his practice to assisting high net worth individuals and families on estate planning, trust, and estate matters, probate disputes, and tax planning. He also represents companies in business planning, succession planning, and general corporate matters.
A prolific author and lecturer, Mr. Labe has presented to numerous legal and professional audiences including the Institute of Continuing Legal Education at the University of Michigan, the State Bar of Michigan, the National Business Institute, and the Michigan Association of Certified Public Accounts. He is a Director of the Financial & Estate Planning Council of Metropolitan Detroit, and a Council Member of the Probate & Estate Planning Section of the State Bar of Michigan. In addition to ACTEC, Mr. Labe is a Fellow of the American Bar Foundation, comprising fewer than one percent of the nation's lawyers. He has appeared on the list of "Super Lawyers" each year since 2009, has been regularly selected to the roster of "The Best Lawyers in America" (including its most recent edition), and has an AV Preeminent lawyer ranking from Martindale-Hubbell since 1993. Furthermore, he has been named repeatedly to the "Leading Lawyers in Michigan," including recognition as one of the top 100 attorneys in Michigan.
Related Attorneys